What's On
Learn2Swim Week
Drowning is the number one cause of accidental death in children under five, with swimming pools the most common location for toddler drownings. Learn2Swim Week aims to introduce water safety to kids under five and ultimately reduce drowning fatalities.
R U OK? Day
Much like 2020, 2021 has been a challenging year, to say the least. Due to government-mandated lockdowns, we have all endured numerous lockdowns which can take a significant toll on our mental health. R U OK? Day is here for 2021 and it is a great opportunity to check in on those around you.
Become A Swim Teacher With Us!
Looking for a fun and rewarding job? Why not become a Swim Teacher? Make a difference, by giving people of all ages and abilities a skill for life, that could save a life.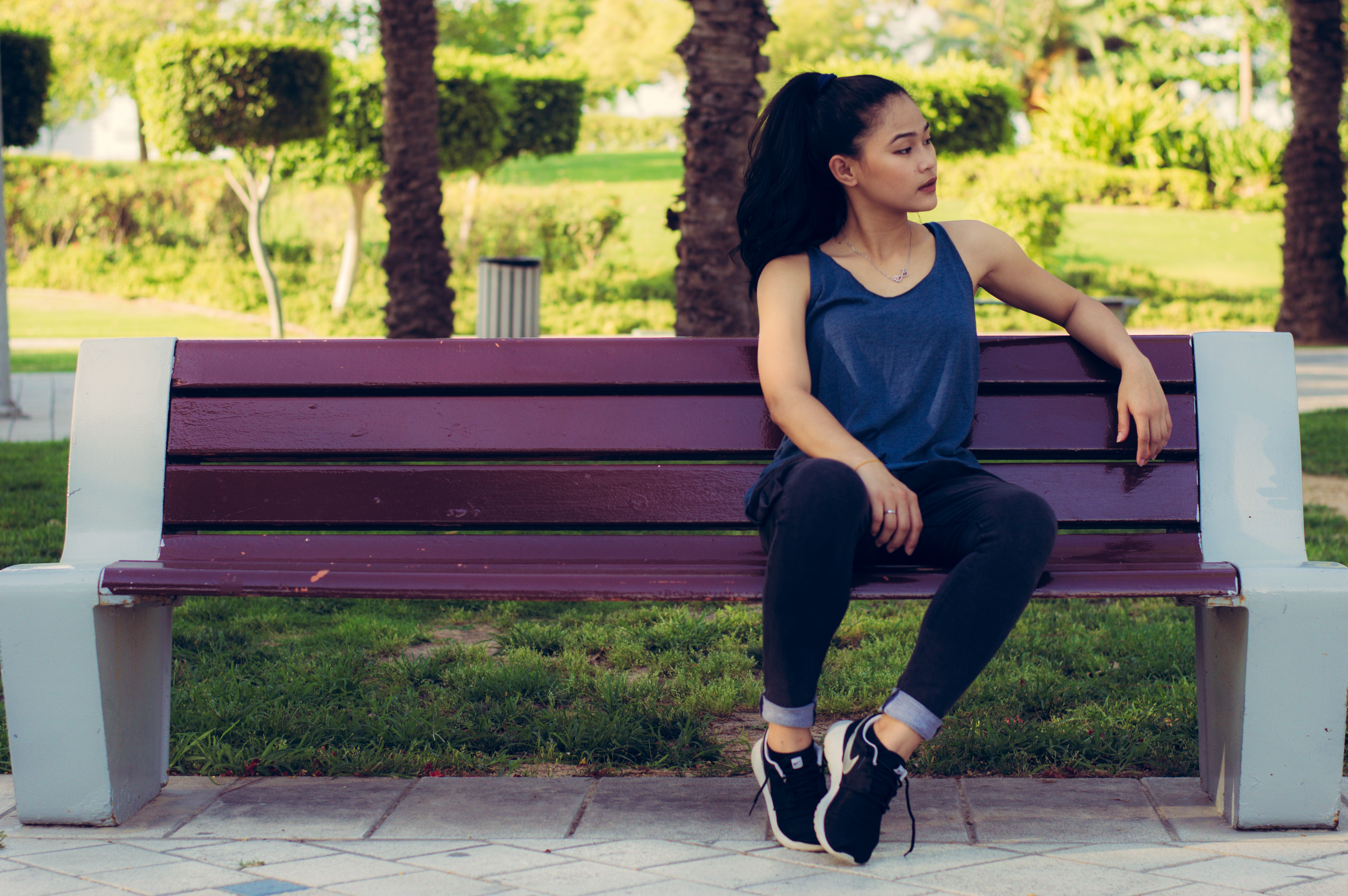 The Benefits of Disconnecting and Getting Outdoors
Spending refreshing time outdoors is one of the simplest pleasures we can grant ourselves yet is difficult to make time for without distractions or devices. Disconnecting from everyday matters and getting outdoors is highly beneficial for our health and wellbeing. Read more about the fantastic advantages.