What's On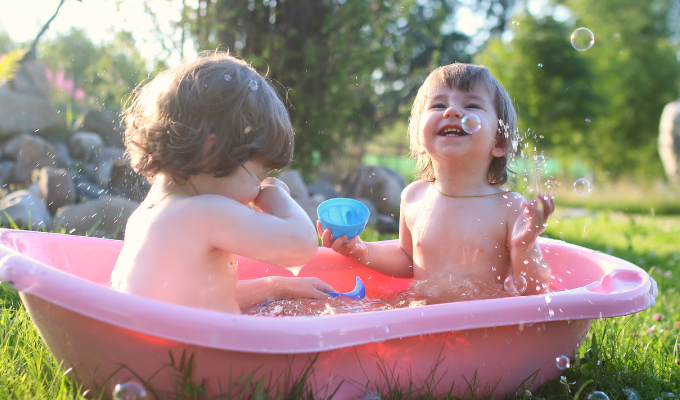 Keeping children water-safe at home and the farm
You may have water safety strategies for your own home setting down pat and be well aware of most evident hazards here. Nonetheless, keeping these at top of mind, watching out for unsuspecting hazards, educating to other carers in your household or network, and being aware of hazards in other settings can help to reduce the risk of drowning. Read on to learn more about home and farm water safety.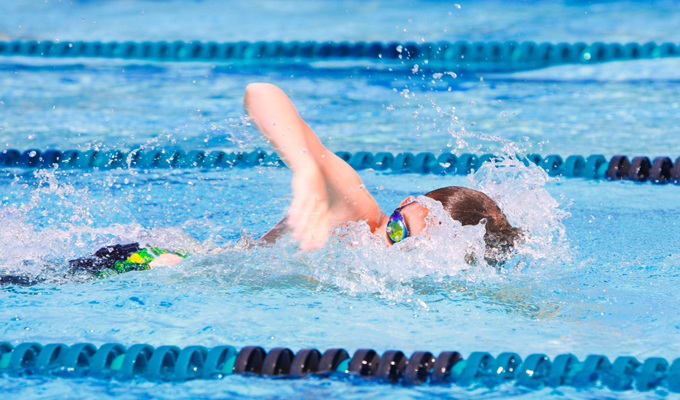 Swimming Carnival Safety – the Power of Practice
School Swimming Carnival season is here. This carnival season, be sure to know your child's limits and swimming ability and remember that practice really does make perfect. Read on for our top carnival safety tips.
Stay safe and stay cool this summer
With swimming activities on the rise and the summer heat set to soar, we want to ensure that everyone enjoys a safe and positive swimming experience to stay cool and beat the heat. This summer, be sure to practice adequate aquatic supervision and help us to create a safe and respectful swimming environment for everyone. Read on to learn how you can support a safe summer by the pool.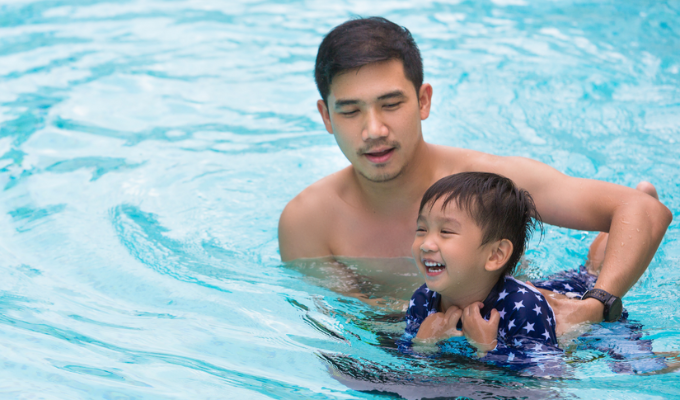 The essential role of active adult supervision
Do you know what active adult supervision means when it comes to swimming, and the important role this plays in child drowning prevention? Read on to learn why aquatic supervision is crucial for the safety of children and weak swimmers.