Swim Club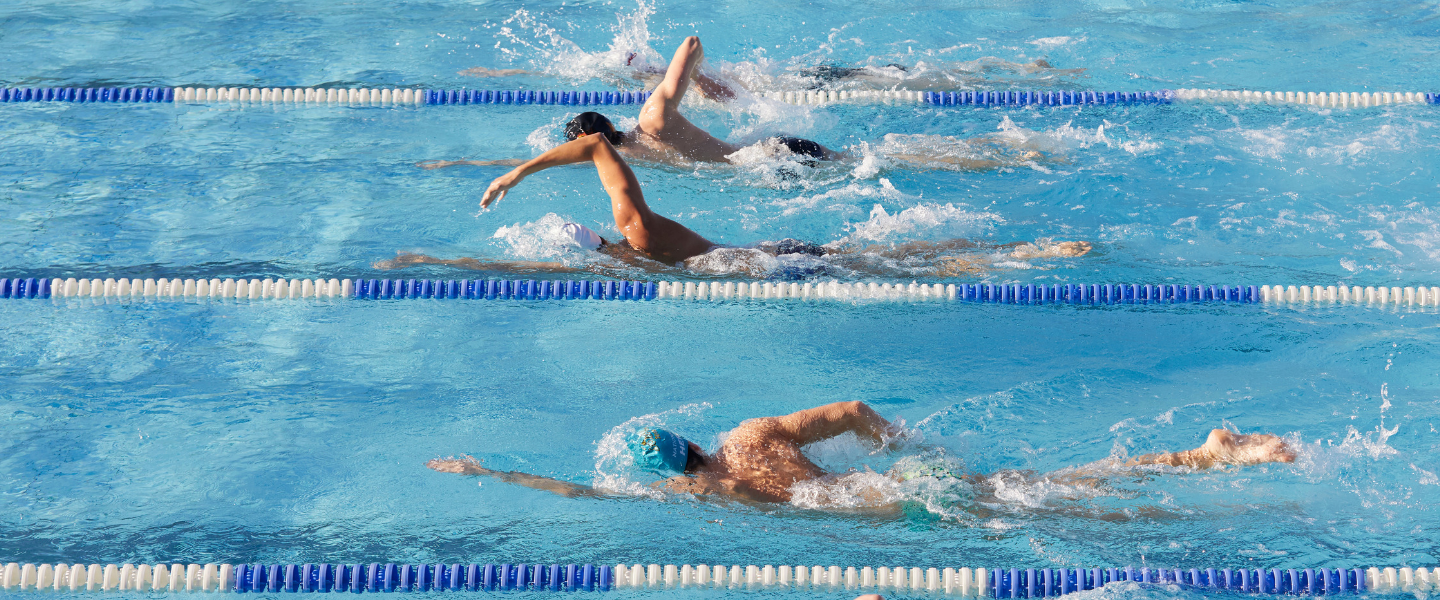 Tri Club
The Concord Tri Club meet at Cabarita Swimming Centre every Wednesday evening between 6:30pm and 7:30pm.
The Concord Tri Club aim to provide a supportive environment to help members of all levels achieve their fitness goals. Maintaining a calendar of events throughout the year that includes coaching and training sessions in and around the Inner West of Sydney along with our famous Summer Aquathon Series.
For more information visit the Tri Club Website.