Appropriate Swimwear Policy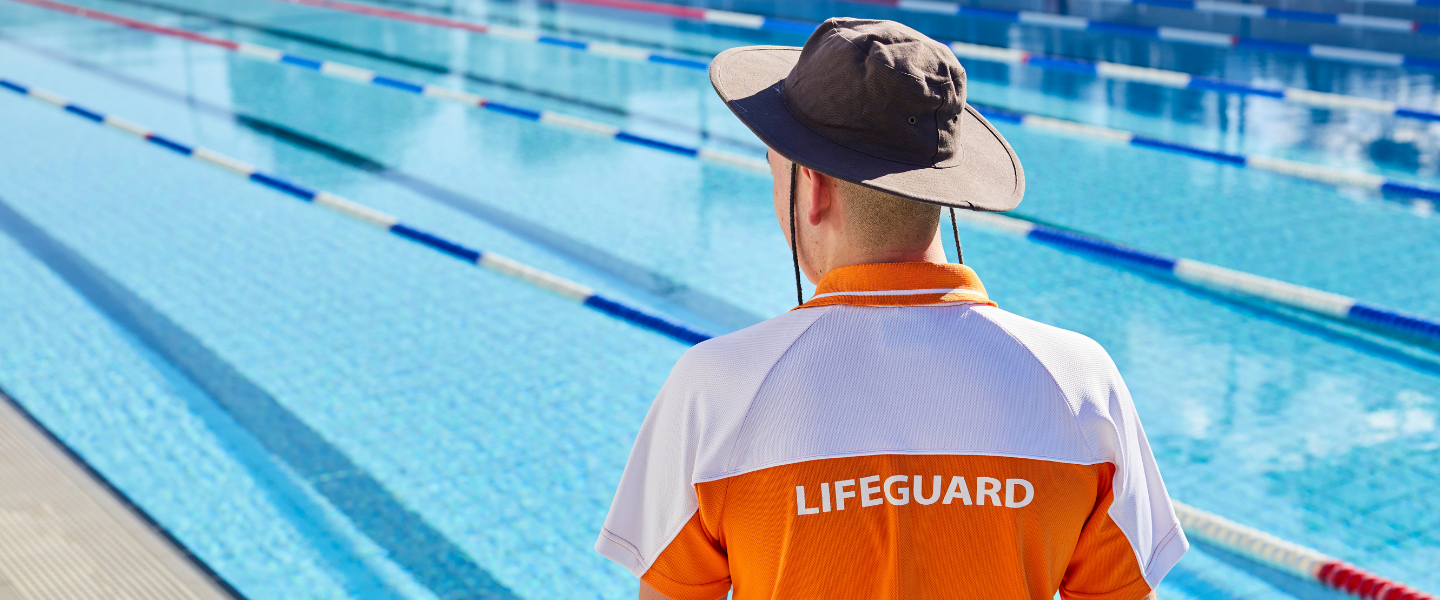 Safe Swim Policy
Cabarita Swimming Centre is committed to safe swim practices for everyone. The intent of having a safe Swimwear Policy is to maintain a clean, safe and inviting environment for yourself and all other patrons.
Clothing, other than swimwear, can create problems with water clarity, pool disinfectant and the water filtration system, which may impact the safety of our patrons and staff.
Approved Swimwear
Only recognised swimwear can be worn in the water.
Adequate and hygienic recognised swimwear must be worn at all times in the water.

Infants are required to wear recognised waterproof Aqua nappies.

Rash shirts are recognised as swimwear.
Unacceptable Swimwear
If you do not wear the appropriate swimwear you will be asked to leave the water. Inappropriate swimwear includes and is not limited to:
Denim

Cotton (including tee shirts)

Underwear

Street clothes

Street footwear

Sport/gym clothes
Recognised swimwear and aqua nappies are available for purchase at reception. We thank you for your cooperation and understanding.