END OF SEASON
Patrons and Members, please be aware Cabarita Swimming Centre is now closed for the Winter Season. We will be re-open on the 1st of September 2022 and look forward to a fun filled summer season with you all then!
Request A Call Back
Currently we are experiencing higher than normal phone calls, please complete a call back request and one of our team members will be in touch as soon as possible.


RESTRICTIONS ARE EASING AND EVERYONE IS WELCOME!

Following the State Government health order from the 28th of February restrictions will be lifted this means that everyone can enjoy our facilities this summer!


Other restriction changes:

• Masks are no longer required in indoor areas and although are strongly recommended where you cannot socially distance.

• Check-in via the Services NSW app is not mandatory to enter our facility.

• Our swimming pool is open for all purposes

• Community sports are back for all staff, spectators and participants


We are so happy to Say YES to Summer with you!

Thank you for your patience and support as our staff have worked through these restrictions over the last few months.
Cabarita Swimming Centre

Opening Hours
CLOSED FOR THE WINTER SEASON, WE RE-OPEN ON THE 1ST OF SEPTEMBER 2022
Welcome to Cabarita Swimming Centre


We want to reassure all our members that the Cabarita Swimming Centre is a covid safe facility operating with an extremely detailed Covid Safety Plan. We take all the necessary precautions to ensure the facility is clean and safe for all of the community to enjoy.

Located in Concord, New South Wales, Cabarita Swimming Centre is a beautiful flagship facility overlooking the Parramatta River. This fantastic view and our beautiful outdoor aquatic facility will have you pumped for your next workout.

We are home to three heated saltwater swimming pools, a community room, grassed area, hot showers and change room facilities. We also offer you a kiosk and areas to relax by the bay and enjoy the view.

Offering you one of the best views that Sydney has to offer, it's no wonder we're the inner west's favourite saltwater pools. Come in and visit us; we look forward to providing you with the best health and leisure experiences possible.

Swim Facilities
Cabarita Swimming Centre offers you everything you might need in an outdoor waterfront pool for the whole family to enjoy.
Aquatic Supervision
Although summer may be ending, it is as important as ever to know the rules around aquatic supervision. Your safety is very important to us, and while there are lifeguards on hand we ask that you play your role in helping ensure you and your familiesr safety in and around our aquatic areas (including pools, spas and water play areas).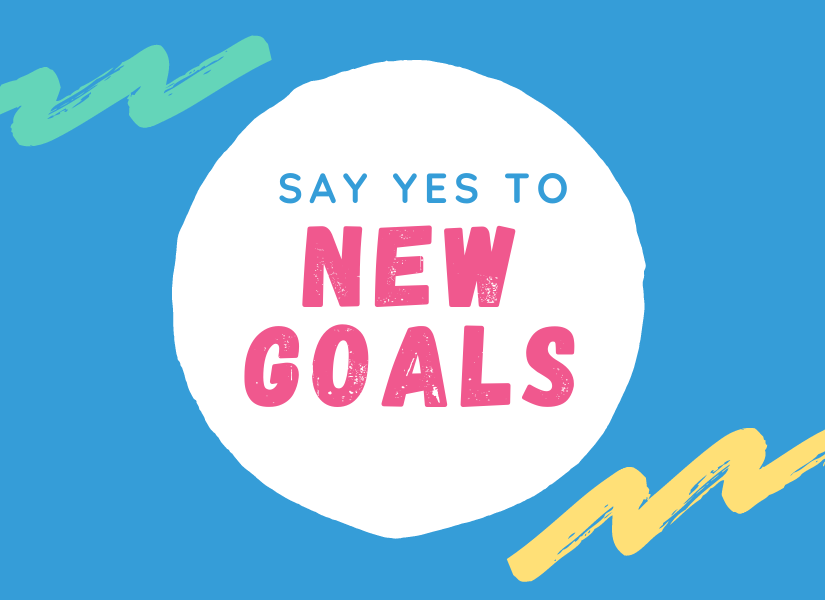 Say YES to New Goals this Summer
Summer is the perfect time to create new health and wellness goals and start working towards them, whether short-term or long-term. Read on for our top tips on how to set goals that will work best for you!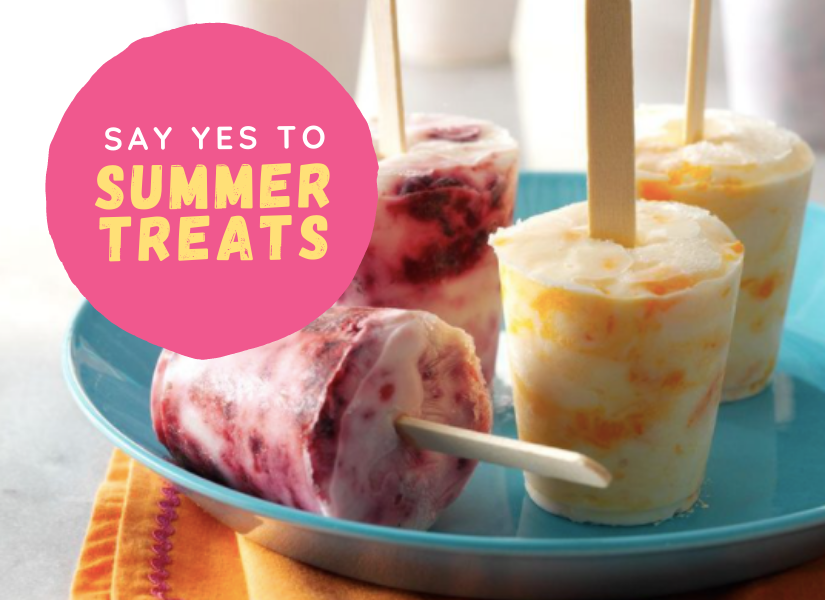 Say YES to Summer Treats
Cool down this Summer by trying these refreshing Frozen Berry Yoghurt Swirls! Quick and easy to make with only 4 ingredients - they are sure to be a hit with the whole family!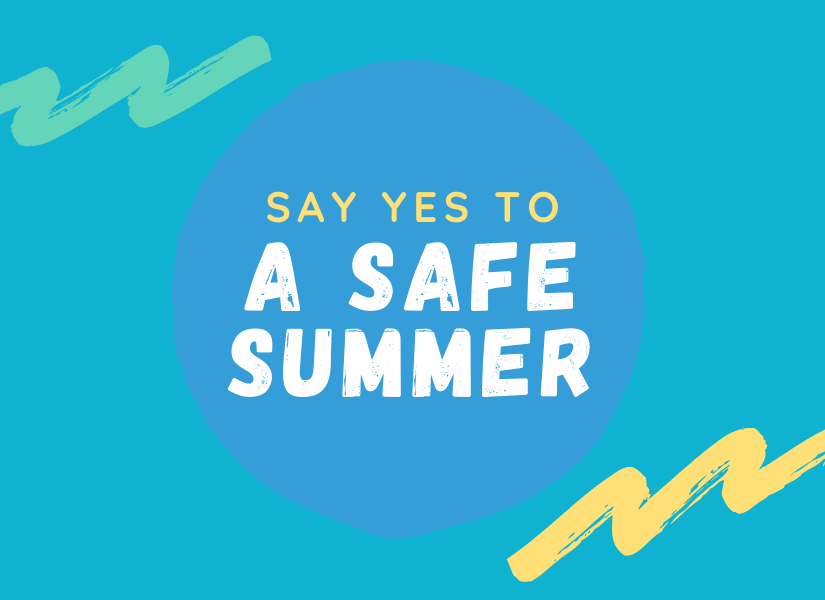 Say YES to a Safe Summer
Summer is here, and it's a great time to remind each other to be safe when in the sun or by the water!