Welcome to Cabarita Swimming Centre
We want to reassure all our members that the Cabarita Swimming Centre is a covid safe facility operating with an extremely detailed Covid Safety Plan. We take all the necessary precautions to ensure the facility is clean and safe for all of the community to enjoy.

Located in Concord, New South Wales, Cabarita Swimming Centre is a beautiful flagship facility overlooking the Parramatta River. This fantastic view and our beautiful outdoor aquatic facility will have you pumped for your next workout.

We are home to three heated saltwater swimming pools, a community room, grassed area, hot showers and change room facilities. We also offer you a kiosk and areas to relax by the bay and enjoy the view.

Offering you one of the best views that Sydney has to offer, it's no wonder we're the inner west's favourite saltwater pools. Come in and visit us; we look forward to providing you with the best health and leisure experiences possible.

Cabarita Swimming Centre

Opening Hours
Monday - Friday
06:00am- 07:30pm

Saturday - Sunday
06:00am- 06:30pm

Public Holidays:
08:00am- 06:00pm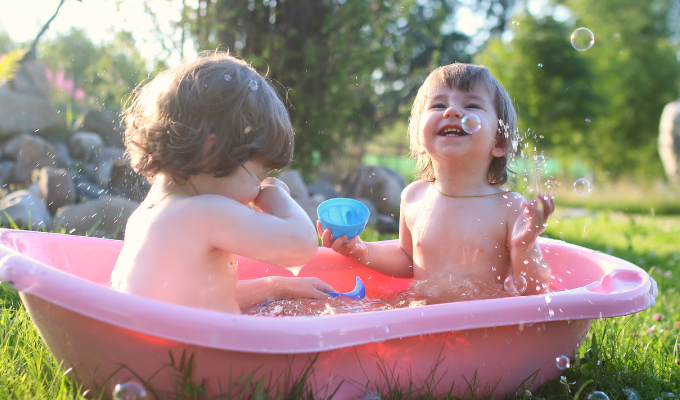 Keeping children water-safe at home and the farm
You may have water safety strategies for your own home setting down pat and be well aware of most evident hazards here. Nonetheless, keeping these at top of mind, watching out for unsuspecting hazards, educating to other carers in your household or network, and being aware of hazards in other settings can help to reduce the risk of drowning. Read on to learn more about home and farm water safety.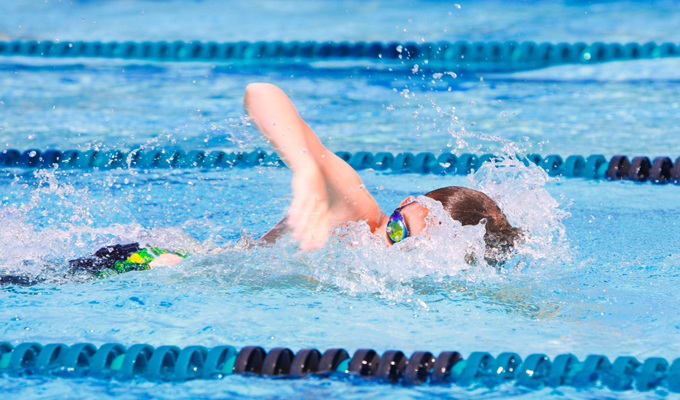 Swimming Carnival Safety – the Power of Practice
School Swimming Carnival season is here. This carnival season, be sure to know your child's limits and swimming ability and remember that practice really does make perfect. Read on for our top carnival safety tips.
Stay safe and stay cool this summer
With swimming activities on the rise and the summer heat set to soar, we want to ensure that everyone enjoys a safe and positive swimming experience to stay cool and beat the heat. This summer, be sure to practice adequate aquatic supervision and help us to create a safe and respectful swimming environment for everyone. Read on to learn how you can support a safe summer by the pool.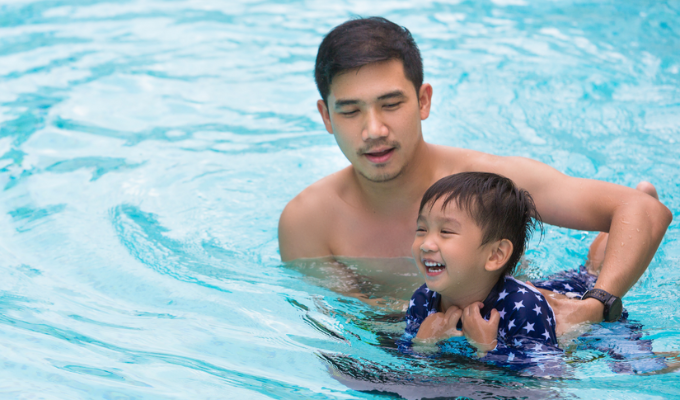 The essential role of active adult supervision
Do you know what active adult supervision means when it comes to swimming, and the important role this plays in child drowning prevention? Read on to learn why aquatic supervision is crucial for the safety of children and weak swimmers.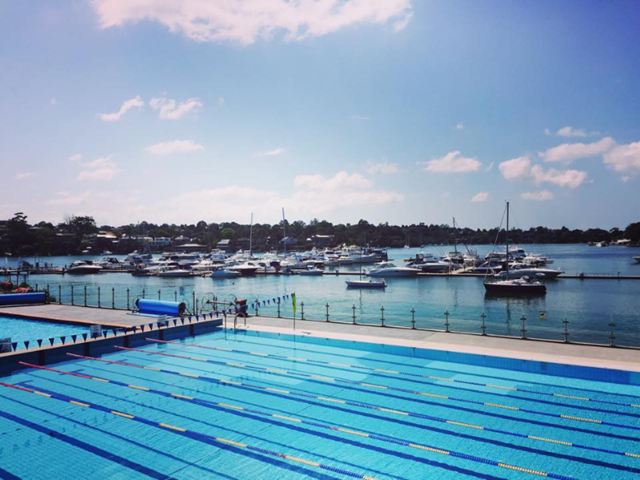 Swim Facilities
Cabarita Swimming Centre offers you everything you might need in an outdoor waterfront pool for the whole family to enjoy.